Residential Servicing To Recommence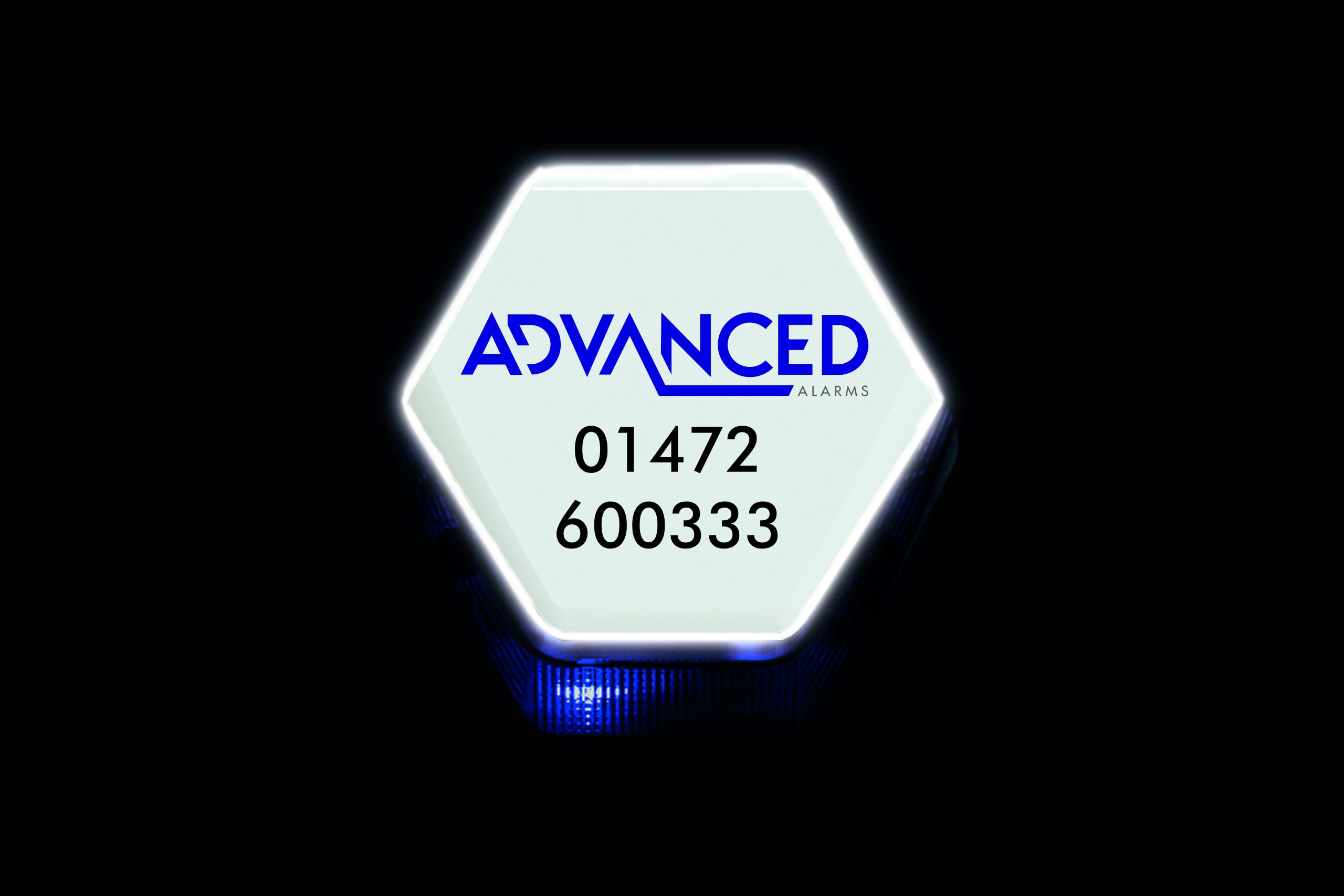 It's time to crack on!
Back in March, and before the official lockdown, we took the difficult decision of pausing routine service visits for our customers. We did this to protect our customers, and our team.
Since then, we've continued to provide emergency cover as and when required, as well as providing new installations for customers who really needed them.
Now, as lockdown measures ease, we have taken the decision to resume our residential servicing regimes. These will recommence on July 13th.
Every one of our customers has been contacted at the time their services became due to explain the pausing we implemented, and we are grateful for your understanding and continued support, and we will continue to do this as we resume servicing. There will be delays as we catch up, so please don't be concerned if we are running late. If you need us we are still here at any time, and your service cover remains intact.
As we recommence servicing, our team are equipped with all the necessary PPE they may need. They will wear face masks while in your property and wear a clean set of gloves while carrying out the service. Of course, if you're still not comfortable to let people into your home just yet, that's OK too, just let our team know when they call to make an appointment, and we will work with whatever timescale makes you most comfortable.
So our thanks again, and we will see you soon!