Suspension of face to face surveys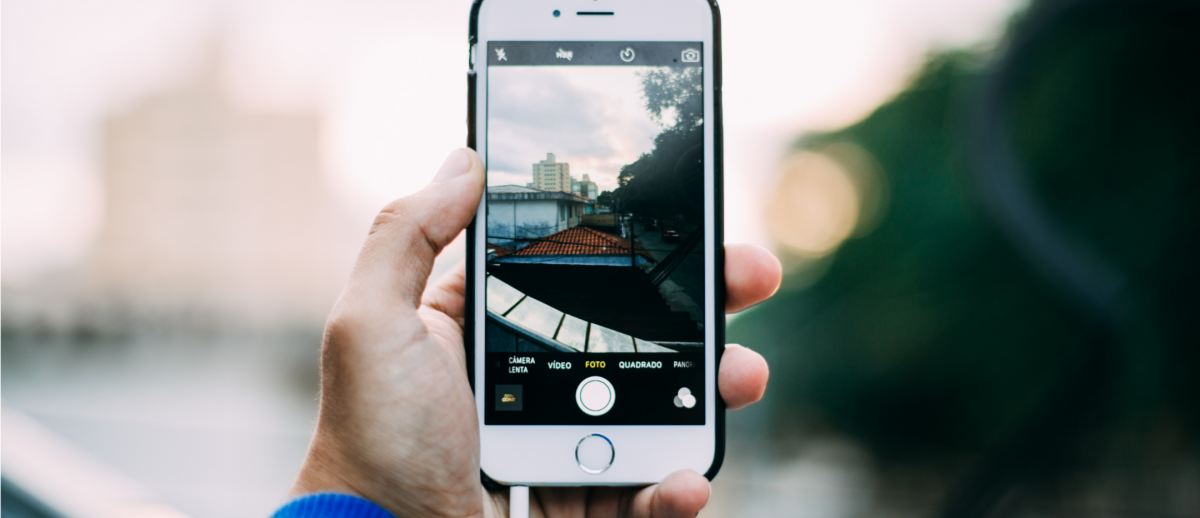 Following the latest government advise we are suspending physical face to face surveys at this time.
However, if you are still interested in installing or upgrading your home security then we are offering video surveys for the following:
Get in touch in the usual way and we will arrange either a Skype video call or WhatsApp video call where you can walk us through your home and needs.
Although we will not be able to install at this present time, we will prepare all that is needed to enable us to visit as soon as we are in a position to do so.
Published 27/03/2020