Domestic Servicing and CoronaVirus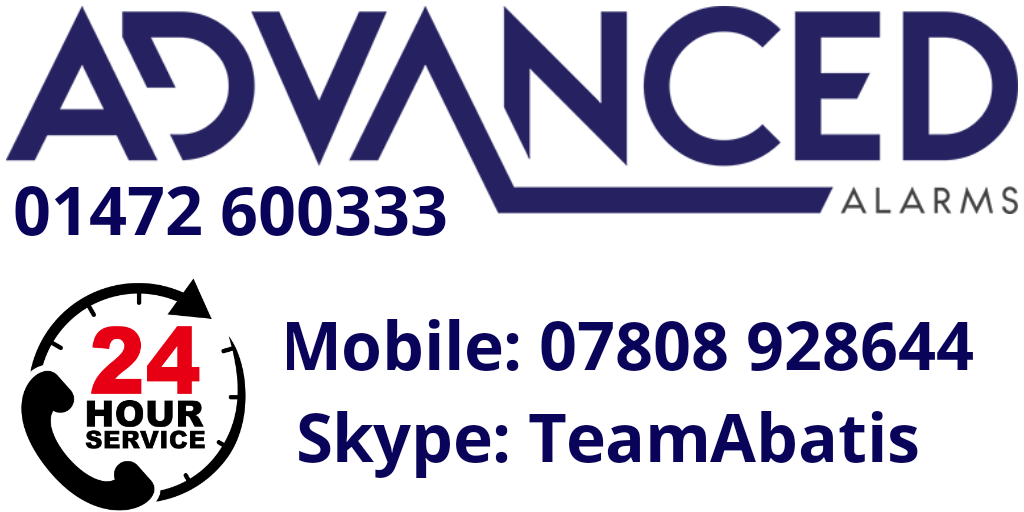 Due to the ever changing circumstances we all find ourselves in we have decided for the safety of you, our customers, and that of our engineers to postpone all domestic servicing for the time being.  Please note however, that we are still available for all emergencies, faults and repairs as normal subject to the health of occupants being established. Once restrictions are lifted, we will ensure all overdue services are brought back up to date as quickly as possible.
We understand that you may not want us in your home and with this in mind we have opened up more communication channels (WhatsApp and Skype) enabling us to video call you and walk you through any issues you may have, if needed.
We Thank you for your co-operation in this rapidly evolving situation and we look forward to normal service (and servicing!) resuming in the hopefully not too distant future.
For our greatly valued customers with service agreements in place, we will be contacting you in the usual way to discuss this with you and will be happy to answer any questions you may have
As a local family business, your support through these very testing times really is genuinely appreciated.
PUBLISHED 20/03/2020